Diversity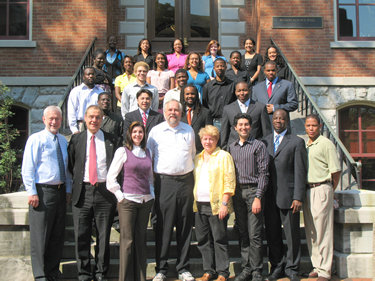 Fisk-Vanderbilt Masters-to-PhD Bridge students, faculty, and administrators.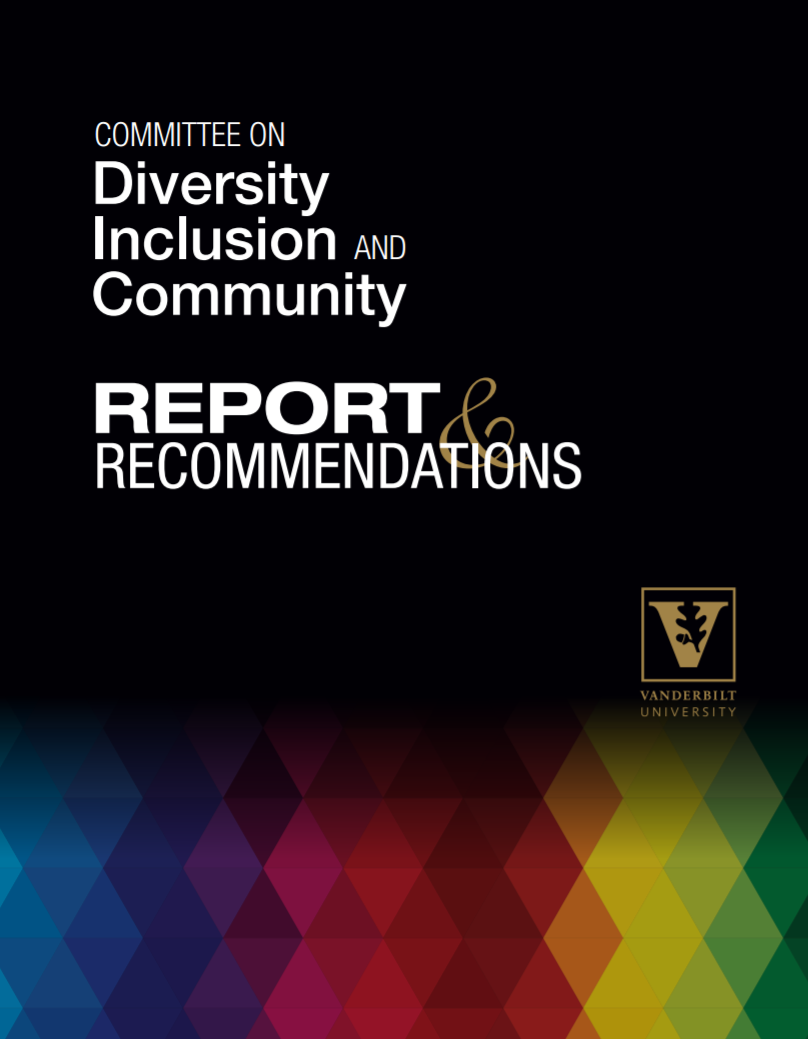 In the 2015-16 academic year, I was proud to co-chair the Vanderbilt Chancellor's Committee on Diversity, Inclusion, and Community. The committee created a report with recommendations for making Vanderbilt a more fully diverse and inclusive community within 15 years.
In addition, I am involved in a number of initiatives related to under-represented minorities in astronomy and space science: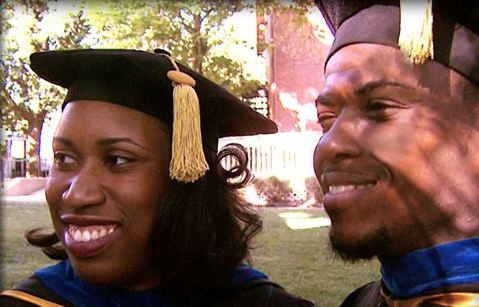 The above videos produced by the Vanderbilt News Service
highlight recent diversity achievements of our joint programs
with Fisk University.
See the Vanderbilt Explorations page and the Vanderbilt Research News page for features on how our diversity efforts mesh with our astronomical research programs. This article from Inside Higher Ed also describes the success of the Fisk-Vanderbilt Masters-to-PhD Bridge Program. This article from Nature describes our use of "grit" measures to identify the most promising students, and this article in Nature discusses how misuse of GRE scores in graduate admissions leaves behind many talented women and minorities.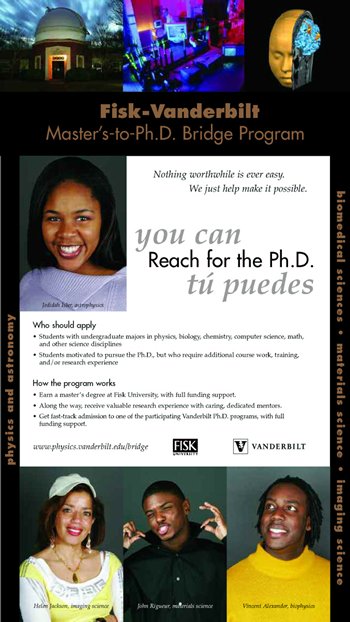 Brochure for the Fisk-Vanderbilt Masters-PhD Bridge
program. Click image for a PDF of the full brochure.